Custom Map Room
Custom versions of the CARES Map Room are available in our Hubs, as an integrated widget, or as an embeddable, interactive tool. View the example Map Rooms below or reach out to us for a demonstration.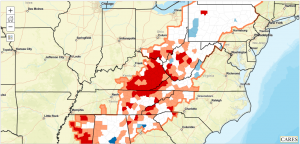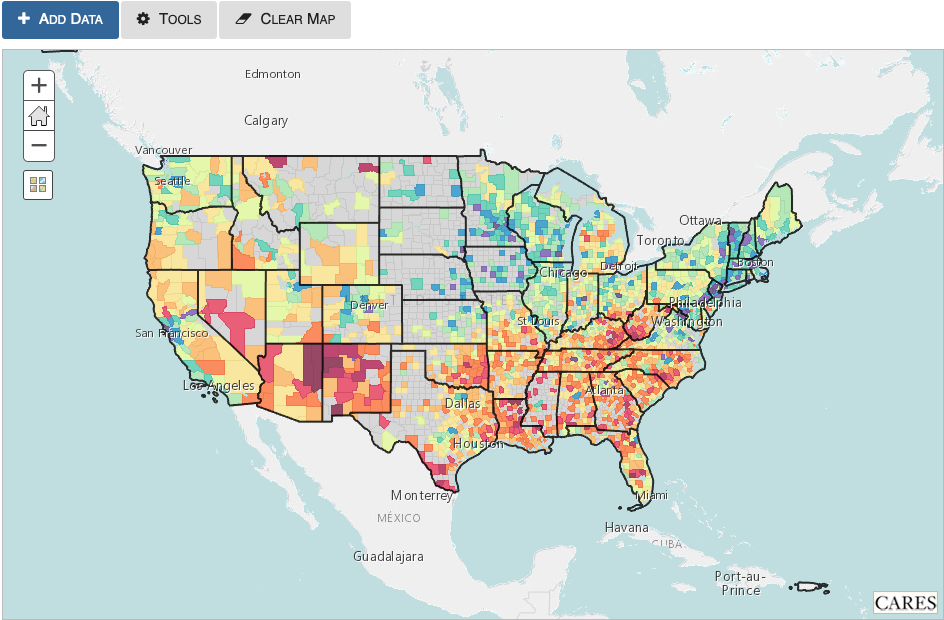 CARES Map Room
Always free. Always up-to-date. The CARES Map Room hosts more than 25,000 mappable data layers.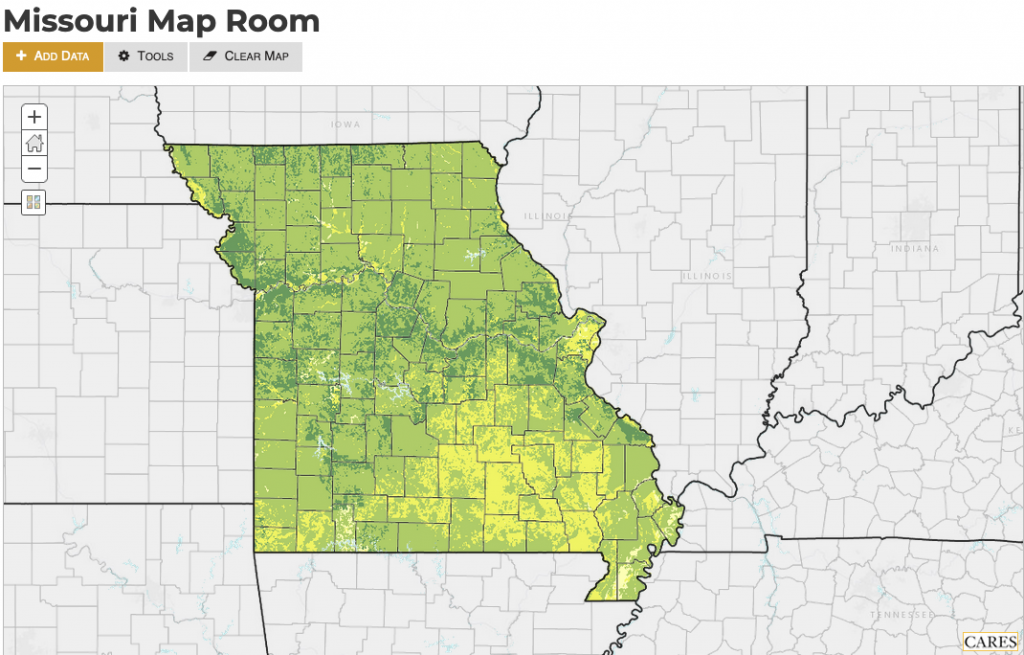 Missouri Map Room
One of our longest running map rooms, now available on All Things Missouri. Access Missouri-specific data and maps.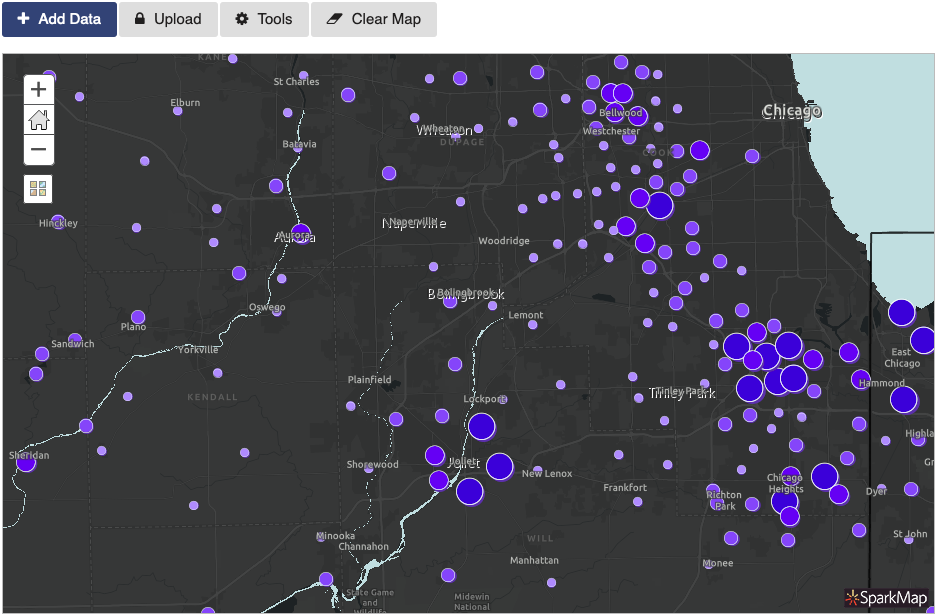 SparkMap Map Room
All SparkMap subscriptions include access to advanced mapping features. Add local data, select custom map colors, and add annotations.
View the CARES Data List
Over 25,000 mappable data layers. Always up-to-date, always growing.
DATA SOURCES
e.g. U.S. Census Bureau
REPORT INDICATORS
e.g. Change in Total Population
MAP LAYERS
e.g. Households Living Below the Poverty Level, Percent by County, ACS 2014-18
View More Custom Map Rooms