Special Projects & More
With 29 years of mapping and data analysis under our belt, we've learned some lessons and built an arsenal of best practices and methodologies. Our consulting and data services are always available for hire and our innovation team is second to none.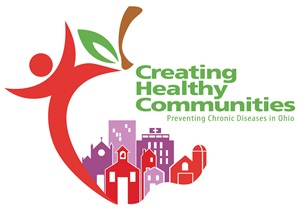 Need a data provider for your project? Join our growing list of consulting and analysis partners.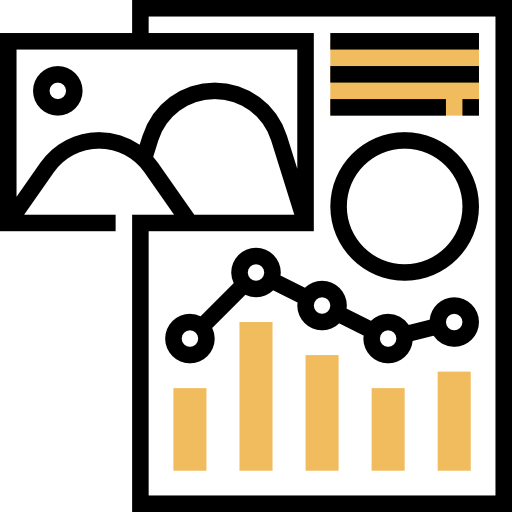 Data Analysis
Need help to building an index, establishing benchmarks, or developing rankings? We can help.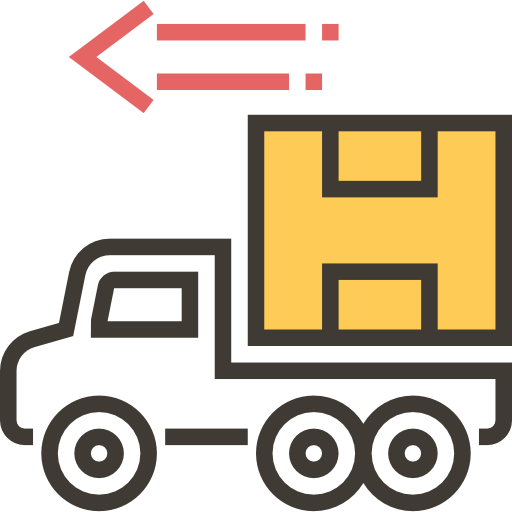 Data Delivery
Cut the hunt and let us deliver county and sub-county level data to your inbox; ready to use and already cited.
Data & Consulting Clients