Bring Data to Your Team with a Hub
Hubs are data-sharing, assessment, and mapping websites for organizations.

CARES Hubs provide helpful, up-to-date, and reliable access to data that support decision-making. Organizations like healthcare systems, government agencies, and nonprofits use Hubs to assist staff with data collection, grant management, project management, assessments, planning, prioritization, and evaluation.

Schedule a tour of the CARES Network to learn and see more.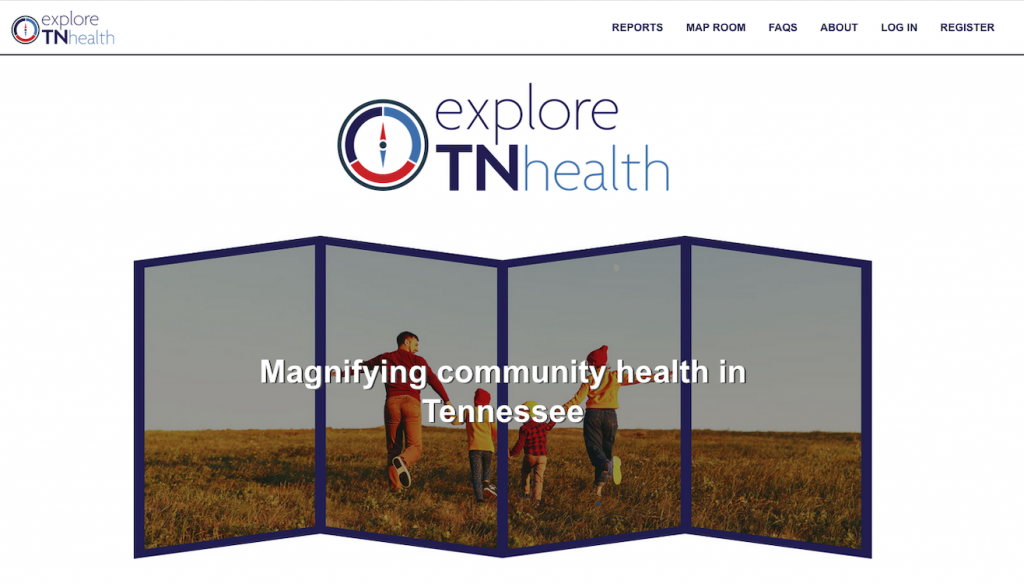 ExploreTNHealth
Zip-code level health rankings, behaviors and outcomes for communities across Tennessee.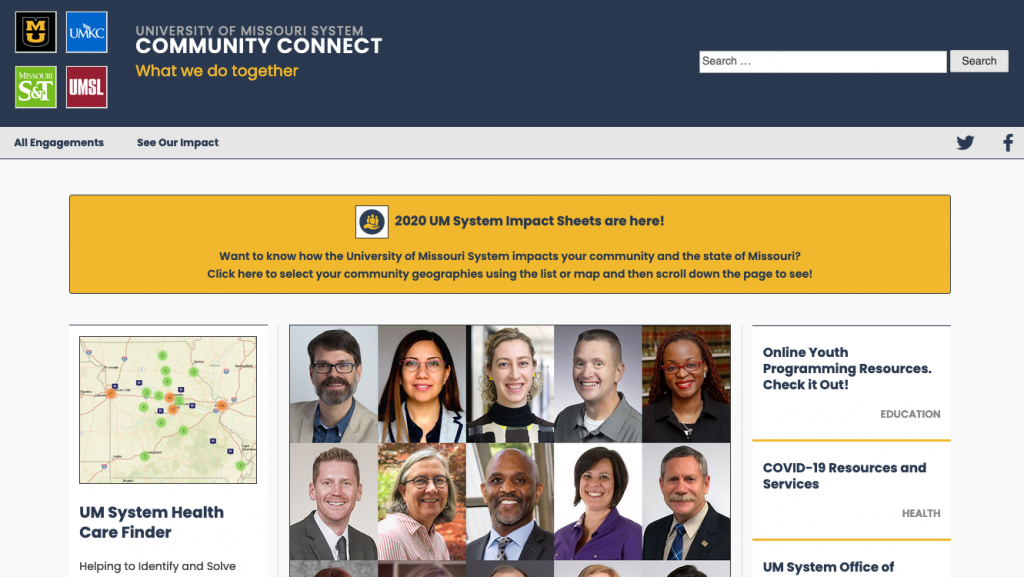 Community Connect
A portal for collecting and highlighting engagements across the four-campus University of Missouri system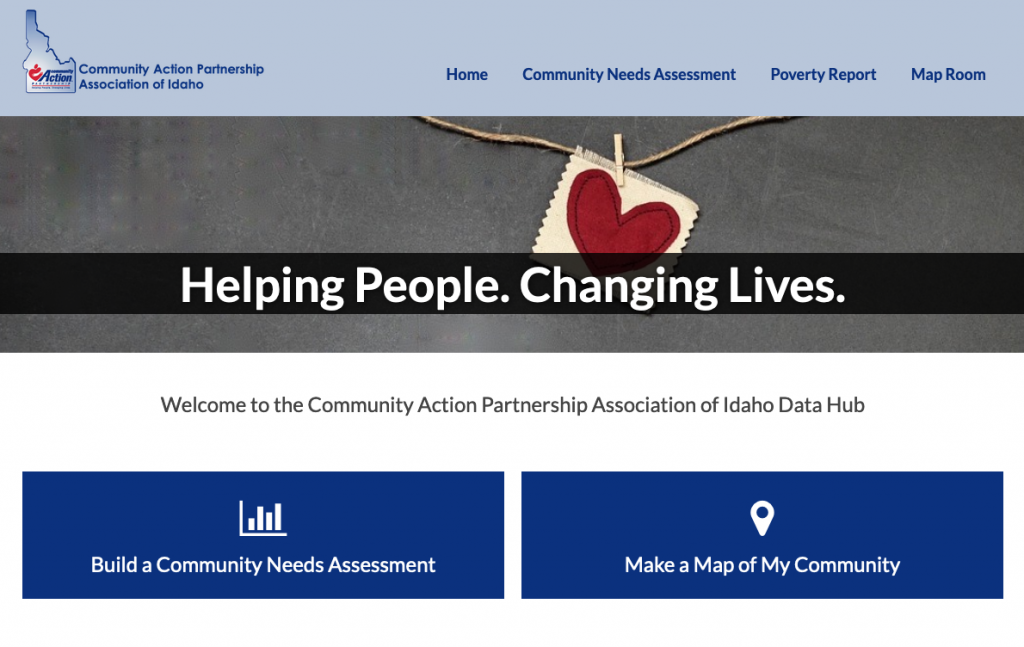 CAPAI
A statewide data hub that provides local community action agencies with needs assessment data and poverty reports.
More Hub Features
Hubs not only provide a home for your custom data and tools, they can also provide:
*based on availability
Costs vary depending upon the features, data, desired level of customization.
Embed a CARES Widget on Your Website
Already have a website, portal, or platform and don't want another login? Get a widget!

Widgets can be integrated or embedded into an already existing website or data portal. Widgets store data, operate map rooms, and populate visualizations. Let us show you what seamless integration looks like!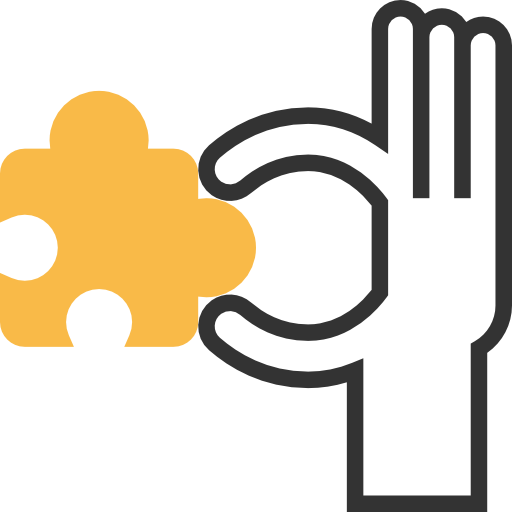 Assessment (Hub or Widget)
Pulling from our sizeable warehouse of civic, health, and economic indicators, CARES Assessments offer multi-user access to an easy-to-read, dynamically updated, data report. Assessment customizations include: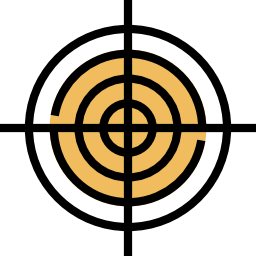 Tailored Geographies
Quickly pull data for a geography tailored to your needs, like: hospital service areas, zip-code based service areas, cities and regions, House and Senate districts, school districts, and urban/rural designations, to name a few.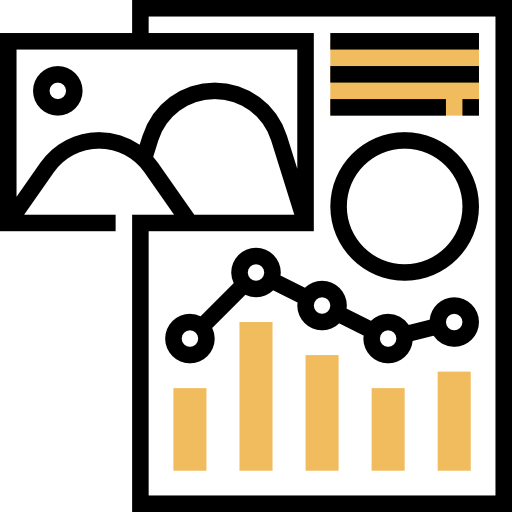 Curated Indicators
With over 250 indicators to choose from, CARES offers data from more than 90 reliable, secondary sources. Don't see data you're looking for? Let us help you find it, collect it, or pick a proxy.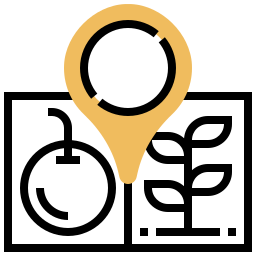 State and Local Data Integration
CARES Assessments offer pathways to see data from state agencies, electronic health records, or other city departments alongside core social determinants of health.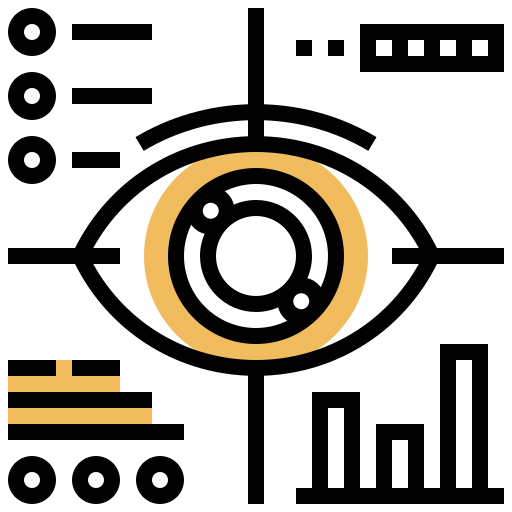 Dynamically Updated Data
Let us worry about the data updates. CARES Assessments update as data are made available, ensuring you always have the most recently available information.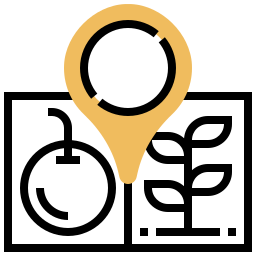 More Information about Assessments
If you need to assess it, we can probably help. Check out our Assessments page for more examples and information.

Map Room (Hub or Widget)
CARES HQ and SparkMap offer robust, public Map Rooms, but some groups like having one they can call their own. Map Rooms are available in Hubs or as an embeddable widget. The Map Room also offers add-on features like: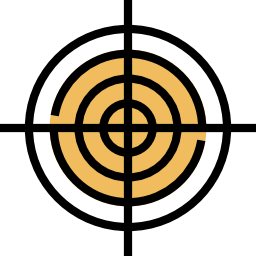 Visual Editor
Change map colors, symbols, and legend information and get your map exactly the way you want it.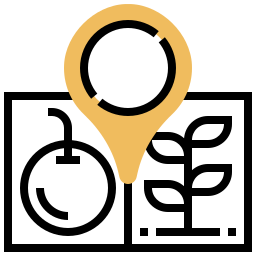 Data Upload
Add data you've collected to the Map Room from an Excel, .csv, .shp, .kml, or .kmz file. View it alongside data layers from the CARES Data Engine.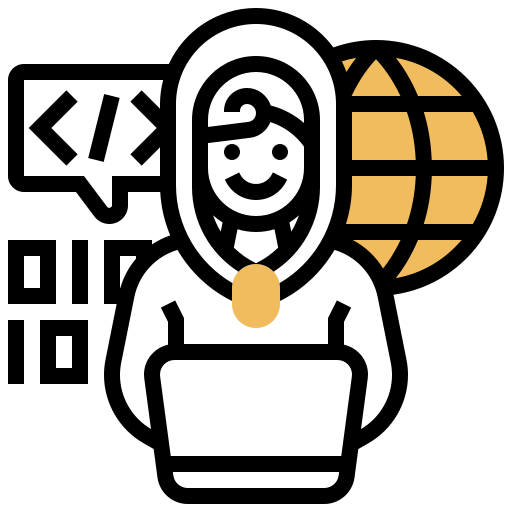 Data Builder
Build a point, line, or polygon layer from scratch. Collaborate with others to build datasets and maps with locally collected data.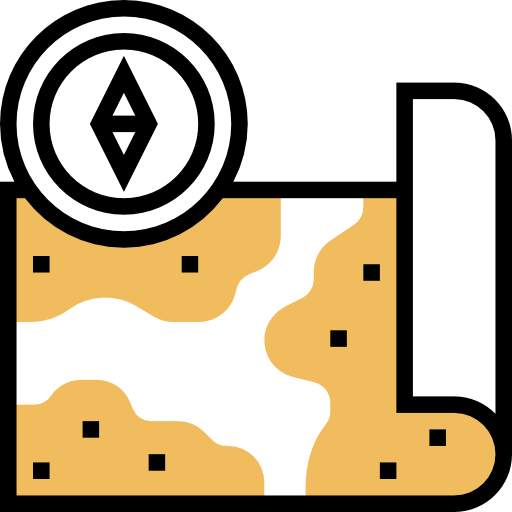 Default Locations
Automatically zoom to your state, county, community, or a custom boundary each time you visit.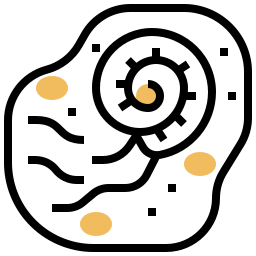 Advanced Mapping Tools
Get multi-criteria query capability, data download, and access to CARES Footprint tools.

View More Map Rooms
CARES Map Rooms around the web help local decision-makers, hospitals, nonprofits, coalitions, and more get the data they need to move farther, faster.
Network Map (Hub or Widget)
Interested in tracking your programs or projects? Maybe you'd like to see all the partners involved in your coalition? A Network Map is a simple and easy-to-manage solution.
See CARES' Network Maps making a difference: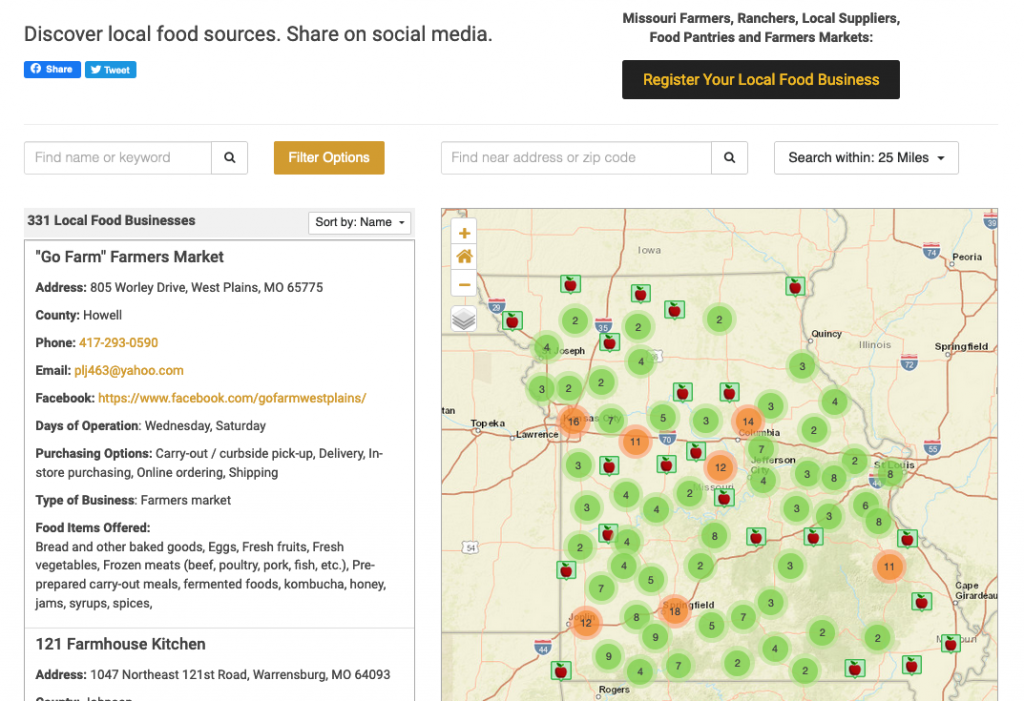 ShowMeFood.org
This map collects and tracks local food producers in Missouri. The map allows for consumers to find local producers easily.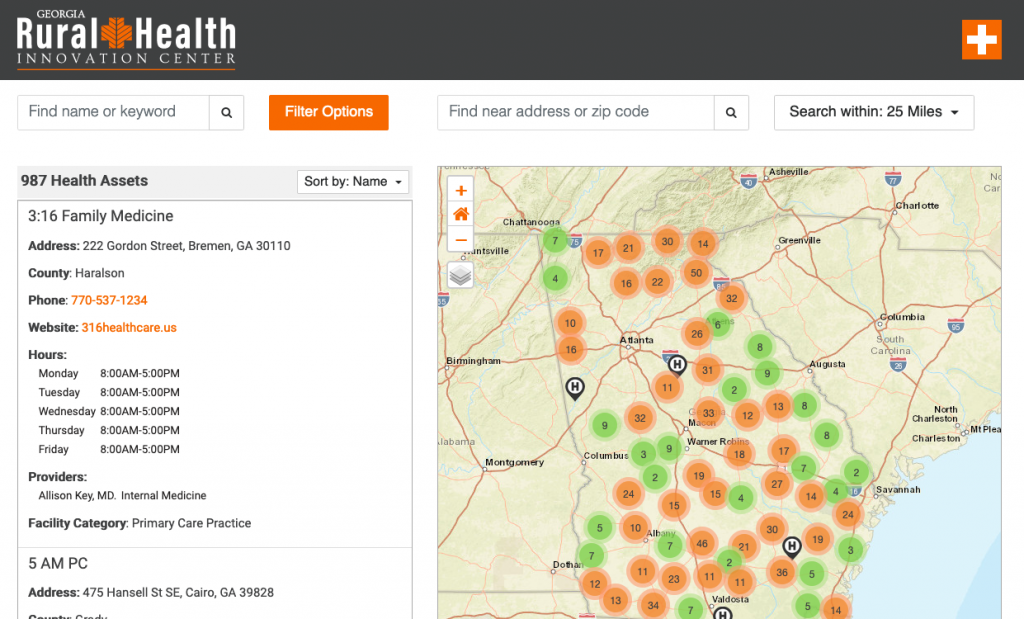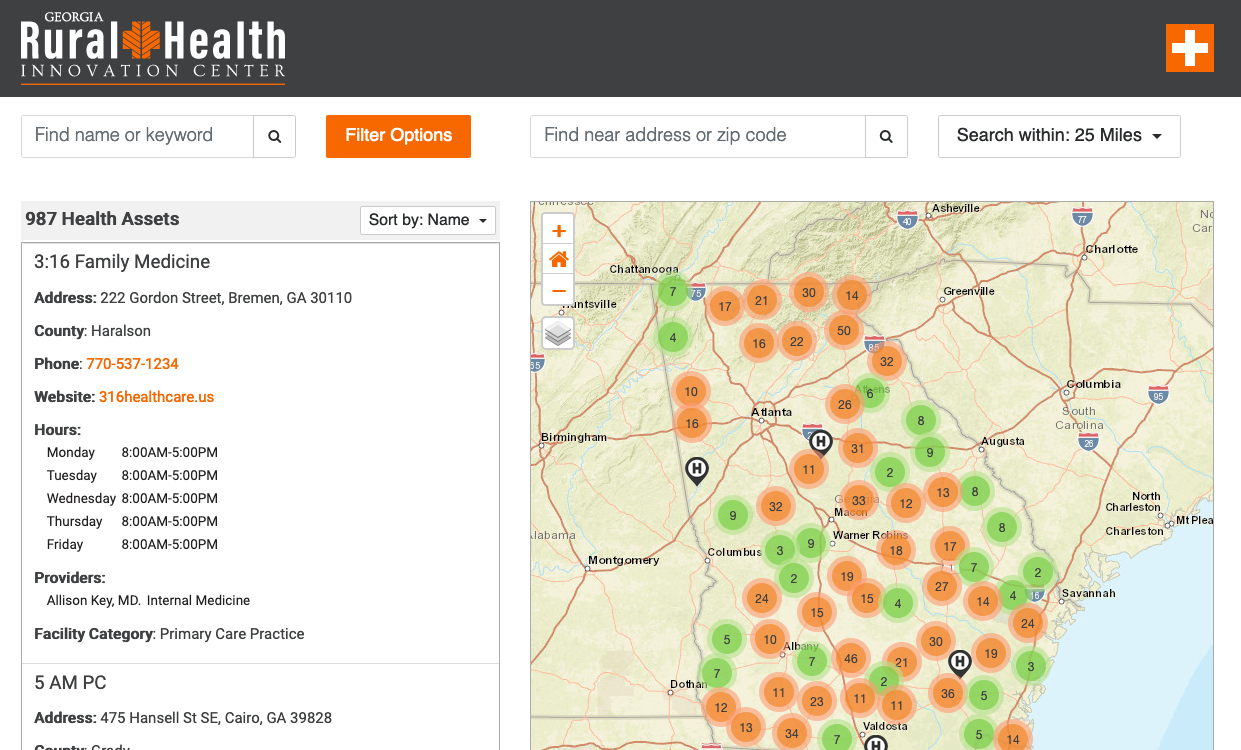 Georgia Health Access Finder
The Georgia Health Access Finder connects patients to healthcare providers. Collected locally, it is a dynamically updated resource map for the state.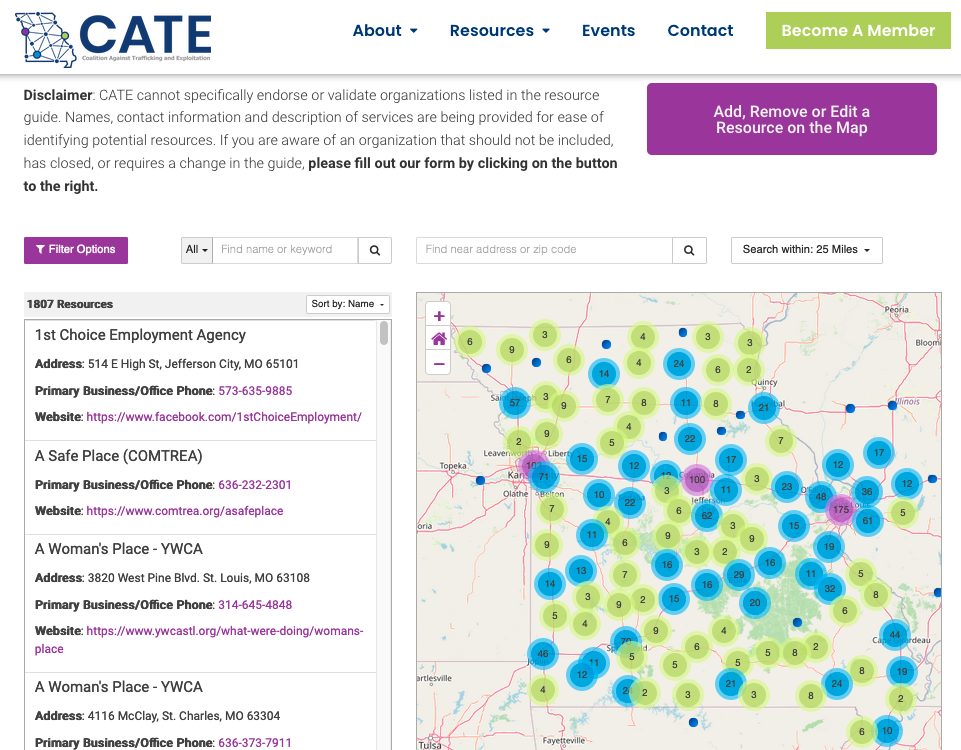 CATE Resource Guide
A comprehensive list of social service agencies that includes needed legal and social services identified by human trafficking survivors and CATE members.
Collaboration Tools (Hub Only)
Hubs offer collaboration tools that help teams of all shapes and sizes share documents, data, maps, visualizations, and assessments. With flexible member roles and security settings, you can make data available to a small work group or publish it widely for all Hub members to access. Forums offer a place to have targeted conversations and facilitate resource sharing across projects and geographies.

Some collaboration tools include:
Document libraries that support a variety of file types (.xls, .csv, .doc, .ppt, .pdf, .png, .jpeg, .gif, .txt, .dbf, .shp, .kml, .kmz)
Collaborative document creation
Flexible sharing and editing settings
Folders and folder management options
Forums
Training & Support (Hub or Widget)
Worried about how you'll train your team to use your new Hub or widget? Well, don't sweat it; we've got you covered. Each Hub receives at minimum of two hours of one-on-one training and mostly unlimited user support. If the basic package doesn't fit your needs, we can talk about what will and craft a one-of-a-kind training package. Basic training and user support includes:
Customized webinars designed and led by the CARES HQ team
Step-by-step user guide for all custom tools
Monday-Friday user support via email and one-on-one screen sharing services
Ongoing Hub maintenance and data updates (when and where available)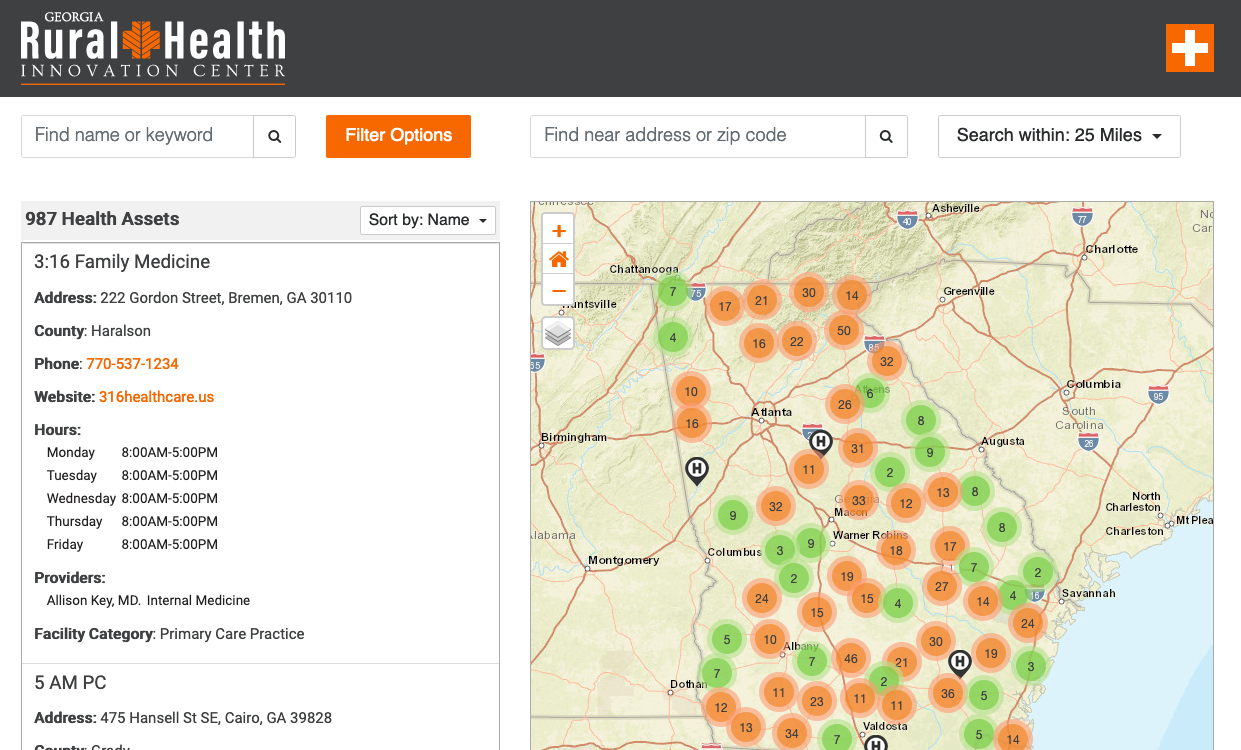 Georgia Rural Health Innovation Center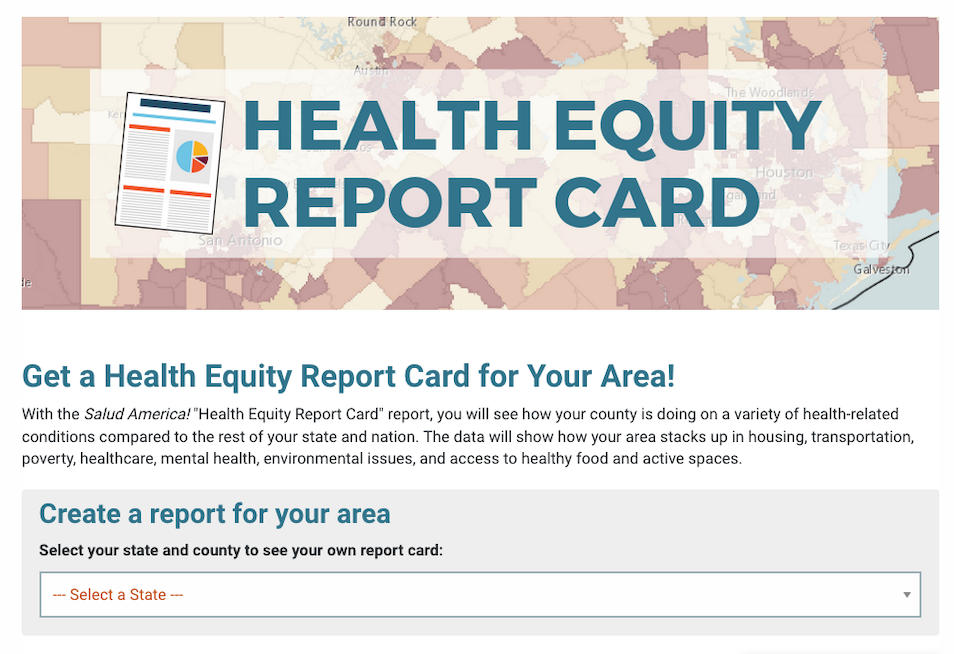 Salud America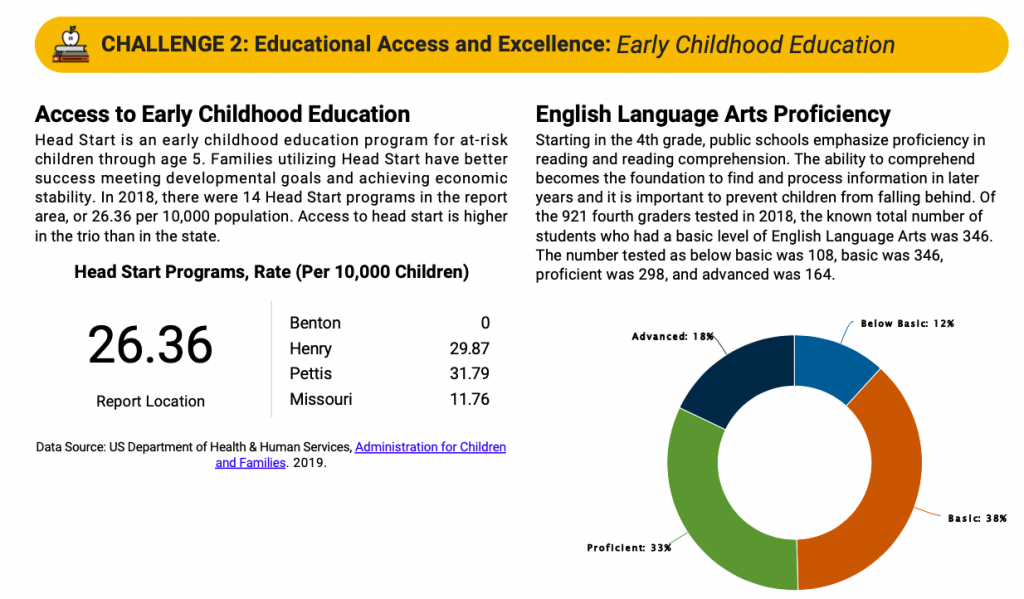 MU Extension