We love making maps. Let us make one for you.
CARES Map Room
The CARES Map Room is home to more than 25,000 mappable data layers. This free tool is available across our Hubs and services.
Assessments
Whether you're doing a standard community needs assessment, CHNA, health improvement plan, gap analysis, or something else that requires reliable, secondary data, CARES has the data you need, all in one place.
Products and Services

SparkMap
SparkMap provides access to free and subscription-based mapping and assessment tools that support data and case-making needs across sectors. SparkMap is great for individuals and small teams.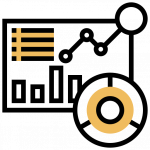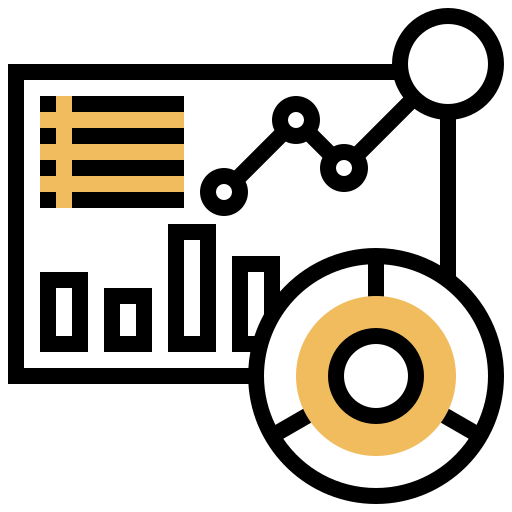 Hubs
Hubs are custom data-sharing, assessment, and mapping sites for organizations, health systems, and coalitions. No two Hubs are the same – they are flexible and targeted, just like the data, tools, and visualizations they house.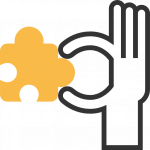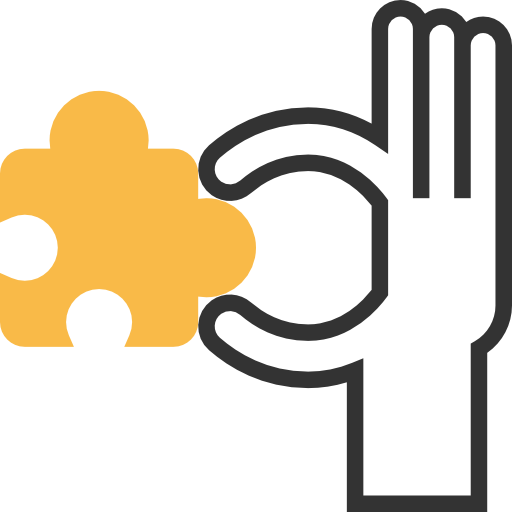 Widgets
Already have a website or data portal? No problem. The CARES Map Room, Community Assessments, and other custom data tools are available as integrated and embeddable widgets.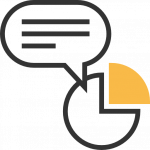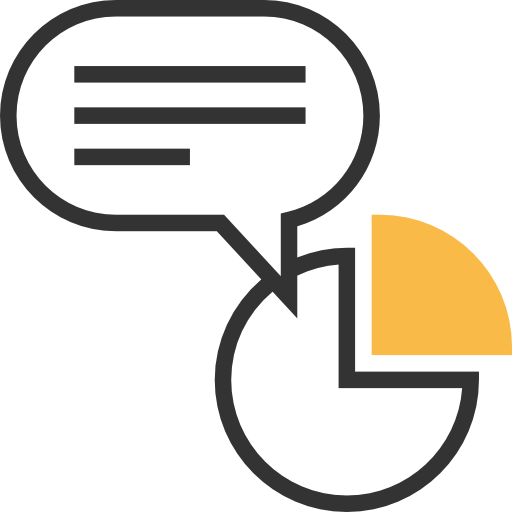 Data Services and Consulting
CARES provides data analysis, consultation, and map printing services.